Congratulations, Patrick Slaughter, on Your Three-Time "10 Best Attorney" Award for Immigration Law!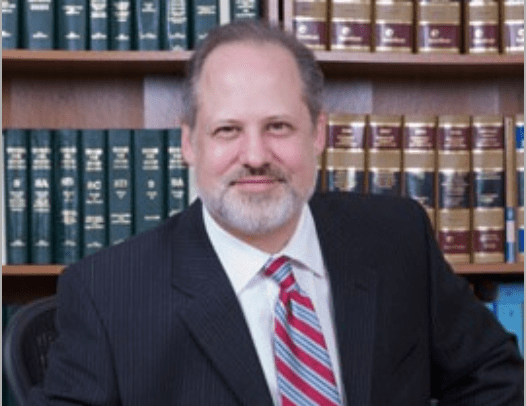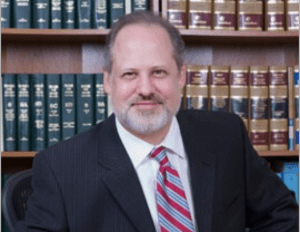 LaFevor & Slaughter is thrilled to announce that partner Patrick Slaughter has earned himself a "three-peat," having been recognized by the American Institute Of Legal Counsel for their 10 Best Legal Counsel for Client Satisfaction award. This is the third year Patrick has been selected for inclusion, based on his work in immigration law.
The American Institute Of Legal Counsel (AIOLC) in an independent, third-party rating service committed to honoring attorneys throughout the country who have provided exceptional client service and satisfaction. As the AIOLC explains, "Many Attorneys can achieve high degrees of success but this is often times at the expense or satisfaction of the most important person in the case- the client. The American Institute of Legal Counsel looks for Attorneys that have achieved unparalleled success but most importantly have done so for the benefit of their client."
In order to be eligible, attorneys must be nominated by a client, a fellow attorney, or by the Institute itself. All nominees must have attained the "highest degree of professional achievement" in their particular practice areas, and maintain an excellent Client Satisfaction rating.
Fighting for clients' best interests
Patrick is no stranger to client satisfaction awards; in fact, the AIOLC has recognized him for his clients' satisfaction in criminal defense and in family law for multiple years running, and named him to their "10 Best Attorneys for Family Law" for his work in that area. For the last three years, Patrick Slaughter has been the only immigration attorney in the state to achieve this particular honor. He has been awarded the Clients' Choice Award by Avvo every year since 2015, and earned the Client Distinction award in 2015 from Martindale-Hubbell. He has also been named to the 2018 Rising Stars list, by Super Lawyers.
This focus on client satisfaction is what sets Patrick apart. Here, you're not just a number, and you're not passed off to a team of interns: you work one-on-one with an attorney for the entirety of your case. We get to know you, your family, and your goals, and strive to create solutions that are in your best interests. Patrick knows that the key to reaching the best possible outcome is open, honest communication. That's why, when you choose Patrick Slaughter, you're choosing an attorney with the skills and experience to handle your case, and the compassion and dedication to help you succeed.
We're all very proud of Patrick for this latest honor. He certainly deserves it.