Patrick Slaughter Named to 10 Best List for Fourth Year in a Row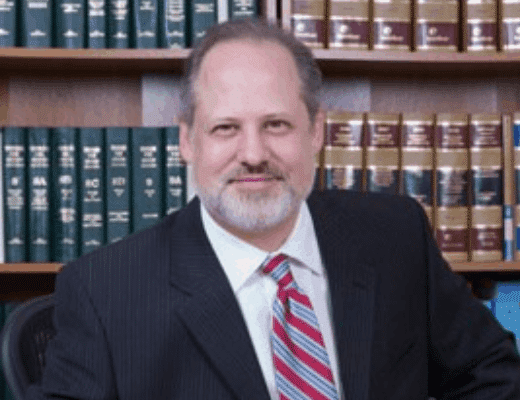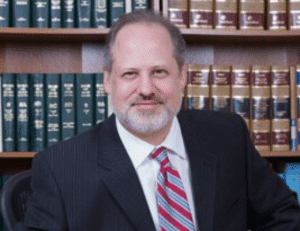 LaFevor & Slaughter is thrilled to announce that Patrick Slaughter has been named to the 10 Best Criminal Law Attorneys for Client Satisfaction list for the fourth consecutive year! The American Institute of Criminal Law Attorneys (AIOCLA) publishes a list of the 10 Best criminal defense lawyers in the state each year, as a way to help clients choose the right attorney for them.
The American Institute of Legal Counsel (AIOLC) is an independent ratings service focused on the relationships between attorneys in private practice, and their clients. Each year, they assess the work of the nation's attorneys in 13 different practice areas. In order to be eligible, a nominee must:
"Be formally nominated by the Institute, a client, and/or a fellow Attorney;
Have attained the highest degree of professional achievement in his or her field of law; and
Having done so with an impeccable Client Satisfaction rating."
Th AIOLC also provides member benefits for its honorees, including access to their law library, legal forms, and Continuing Legal Education (CLE).
About Patrick Slaughter
Patrick Slaughter is an award-winning attorney with an established history of putting clients' needs first. He maintains a perfect 10 Avvo rating and has earned Avvo's Clients' Choice Award, and been named to Super Lawyers Rising Stars. In 2017, he was honored with the Tennessee Supreme Court's Attorneys for Justice Pro Bono Service Award.
LaFevor & Slaughter takes its dedication to client satisfaction seriously. We are all very proud of Patrick for being honored by the AIOCLA for the fourth consecutive year.
Congratulations, Patrick, on your latest achievement!