Two for Two from AIOFLA: Congratulations, Patrick Slaughter, on Your 10 Best Award!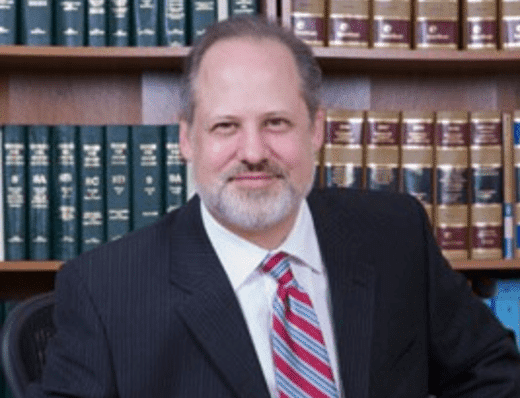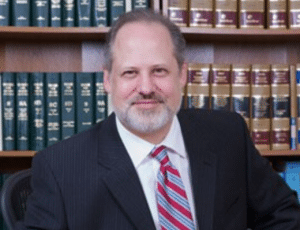 We are thrilled to announce that our own Patrick Slaughter has been recognized by the American Institute of Family Law Attorneys with the Two Years 10 Best Family Law Attorney for Client Satisfaction award! Being named among the "best" for anything is always exciting, though none of us are too surprised. Patrick is a dedicated family law attorney who puts his clients' best interests first and foremost. We are so happy that his works has been honored in this way.
What is the American Institute of Family Law Attorneys?
The American Institute of Family Law Attorneys (AIOFLA) is an objective ratings service that looks specifically at how satisfied clients are with their experiences. As the organization puts it, "Many Attorneys can achieve high degrees of success but this is often times at the expense or satisfaction of the most important person in the case- the client. American Institute's Family Law Division looks for Attorneys that have achieved unparalleled success but most importantly have done so for the benefit of their client."
American Institute, the parent group, creates a "10 Best" list for every state, and in 13 different practice areas. The AIOFLA specifically looks at family law attorneys, and evaluated them for nomination based on three criteria. They must:
Be formally nominated by the Institute, client, and/or a fellow Attorney;
Have attained the highest degree of professional achievement in his or her field of law; and
Having done so with an impeccable Client Satisfaction rating.
Only attorneys who have already proven themselves in the practice of law are considered.
In short, the group is all about the clients – and so are we. No one exemplifies the importance of doing the best you can for others more than Patrick Slaughter. Her has also been recognized by the American Institute in the areas of Criminal Law and Immigration, and was awarded a Client Distinction Award by Martindale-Hubbell, and multiple Client Choice Awards by Avvo.
Congratulations, Patrick, on being named to the AIOFLA for the second year in a row. We can think of no one more deserving than you!