What Is the Controversy Surrounding Section 1325: Improper Entry to the U.S. by an Alien?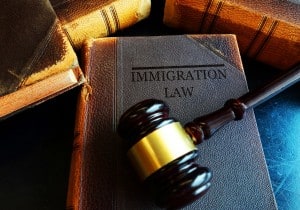 If you watched the Democratic debates on June 2th, 2019, you would have witnessed the controversy that erupted between candidates Julian Castro and Beto O'Rourke as they sparred verbally over Section 1325 of federal immigration law, which makes it a criminal offense for certain people who enter the U.S. illegally. Section 1325 has been on the books for 90 years, but it has been used increasingly in the past two decades. It is the basis by which the current administration implemented the "zero tolerance" policy at the U.S. and Mexican border that separated thousands of immigrant families.
Crossing the Mexican border to enter the United States was not always a crime
Per the History Channel, here is a bit of background on how it became a crime for migrants to enter the U.S. from Mexico without authorization.
The article quotes Julia Young, a history professor at the Catholic University of America, and author of Mexican Exodus: Emigrants, Exiles, and Refugees of the Cristero War, who said, "Before about the 1920s, most people don't really see the border as a particularly problematic area. The border patrol was only established in 1924, and it's not exclusively to deal with migrants from Mexico," she said.
The border patrol's priority was to control alcohol and gun trafficking during Prohibition, and to keep out Asian immigrants trying to get to the U.S. through Mexico. The Chinese Exclusion Act of 1882 made Asian immigrants the first to be referred to as "illegal immigrants."  Later, the Immigration Act of 1917 banned almost all Asian immigration, but it still was not a crime to violate these laws.
Then, in 1929, Senator Coleman Livingston Blease proposed the law which became Section 1325, which would criminalize those who did not: cross the border through an official entry point, pay the fees, and submit to tests. Section 1325 made it a crime for some people to cross the border for the first time in United States History. The new law made unlawful entry a federal misdemeanor for the first offense, and a felony on the second. A person could face fines and prison time on either charge.
Section 1325 is the law which allowed the last 3 American Presidents to prosecute border crossers and separate children from their parents, because children cannot be detained in the same facility with their parents.
Should we repeal Section 1325?
Julain Castro seems to think so, but not everyone – running for office or not – agrees. Professor Kit Johnsons tolf The Conversation that repealing Section 1325 wouldn't lead to increased migration across the border because "Anyone without authorization to live in this country would continue to be subject to deportation."
Immigration issues can cause a lot of confusion and upset. You should understand that the Knoxville immigration attorneys at LaFevor & Slaughter are here for you. For immediate help with any immigration issue, you are welcome to call us at 865-637-6258 or fill out our contact form to schedule a free appointment today.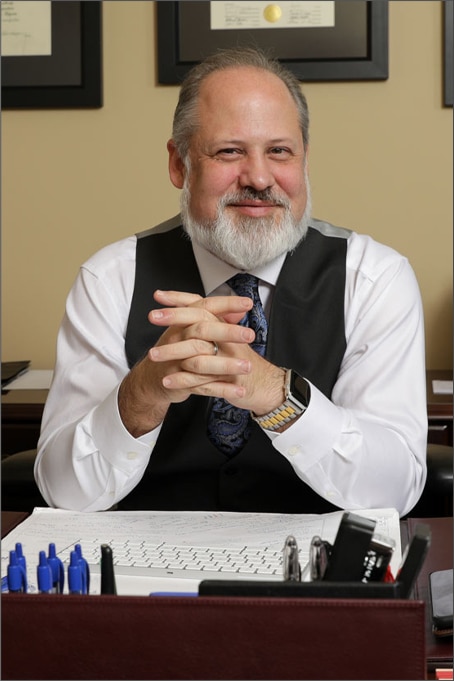 Patrick Slaughter is an experienced Knoxville attorney passionate about helping families resolve legal issues including divorce, family law matters and immigration. Patrick graduated from Lincoln Memorial University – Duncan School of Law, summa cum laude and is a published author. Patrick is a member of the Knoxville Bar Association as well as the Tennessee Bar Association. Contact Patrick Slaughter at (865) 637-6258 or by filling out a case evaluation below.
Read more about Patrick Slaughter