LaFevor & Slaughter Receives Two Years AIOFLA'S 10 Best Law Firm in Tennessee Client Award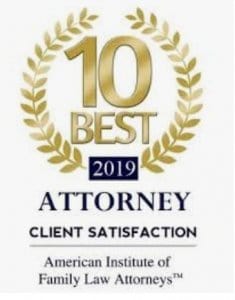 LaFevor & Slaughter has received prominent recognition from the American Institute of Family Law Attorneys (AIOFLA) for outstanding performance with their "Two Years 10 Best Family Law Firm for Client Satisfaction" award.
The Prestigious "10 Best" Award
The American Institute of Family Law Attorneys is an independent third-party law firm rating organization that develops and publishes a list of the top 10 family law attorneys and firms in each state every year. AIOFLA's attorney evaluation and selection process is rigorous and comprehensive. It relies heavily on peer and/or client nominations, extensive research, and the organization's independent assessment. Clients are able to use this annual top 10 best list as a valuable resource for selecting the right firm for their case.
One of the major factors considered by the AIOFLA in the firm selection process for this award is the attorneys' reputation and relationships with clients. The AIOFLA places significant weight on the track record of attorneys delivering not only successful outcomes for their clients, but also personalized and attentive service and support. Law firms and their attorneys demonstrating the highest levels of Client Satisfaction are superb candidates to make this distinguished list.
A family law firm you can trust
The experienced and trusted family law attorneys at LaFevor & Slaughter are determined to represent your legal interests in your family law case. We have more than four decades of experience serving Knoxville families with highly competent representation that achieves favorable results for our clients over and over again.
LaFevor & Slaughter has received numerous industry awards and recognitions over recent years, including:
10 Best for Client Satisfaction from the American Institute of Criminal Law Attorneys, 2016 – 2018
10 Best 5 for Client Satisfaction from the Immigration Law Division of the American Institute of Legal Counsel, 2013-18
Attorneys for Justice Tennessee Supreme Court Pro Bono Service Award, 2017
Avvo Client's Choice Award, 2017
Rated by SuperLawyers.com as Rising Star
We're very proud of our latest award. We promise we will continue to strive to be the best we can be, and to do whatever is in our power to protect our clients and their futures.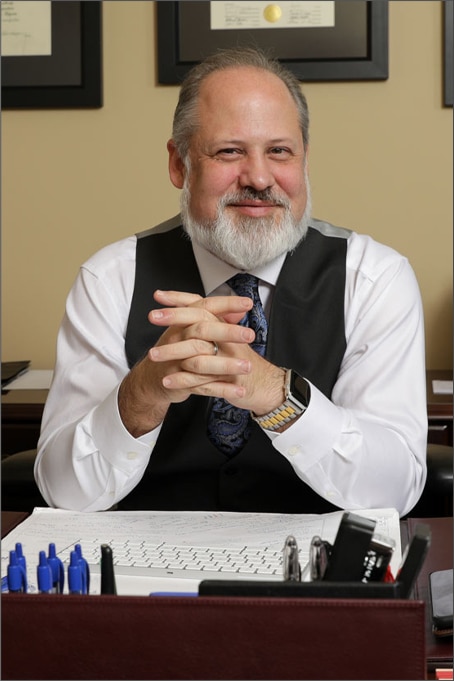 Patrick Slaughter is an experienced Knoxville attorney passionate about helping families resolve legal issues including divorce, family law matters and immigration. Patrick graduated from Lincoln Memorial University – Duncan School of Law, summa cum laude and is a published author. Patrick is a member of the Knoxville Bar Association as well as the Tennessee Bar Association. Contact Patrick Slaughter at (865) 637-6258 or by filling out a case evaluation below.
Read more about Patrick Slaughter