Naturalization through U.S. Military Service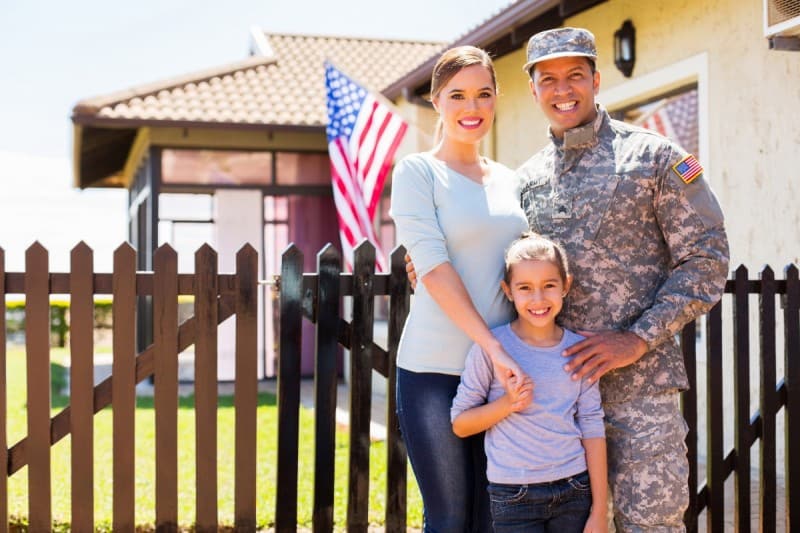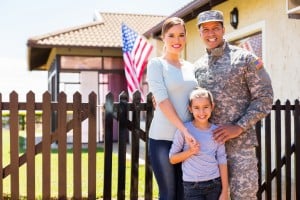 If you're an immigrant who's served in the U.S. armed forces, your service may make you eligible for expedited naturalization via your military service. We're proud to give you information and guidance on the process for you and your family.
In 2002, President George W. Bush signed an executive order speeding up naturalization through military service. At the time, the president wanted to reward immigrant soldiers for joining the global fight against terrorism and affirm their commitment to the United States.
Between then and now, nearly 129,600 armed forces members from more than 30 countries have become citizens, serving through both peacetime and in combat.
Who qualifies for naturalization through military service?
Do note that not everyone is eligible for naturalization via military service. For example, most undocumented immigrants can't enlist in the armed services, including DREAMers and DACA recipients. Enlistees must have permanent residency or meet other requirements. Your immigration attorney can explain these in more detail.
Whether or not you may be eligible for expedited naturalization through military service varies, depending on if you served in a combat zone or during peacetime. Following are some of the typical requirements. Prospective citizens must:
Possess a green card or otherwise lawfully reside in the United States at the time of application for citizenship
Have honorably served for at least one year in the U.S. armed forces
Be able to speak, read, and write in English
Have good moral character and support the U.S. Constitution
Demonstrate understanding of United States history and government
The usual residential and physical presence rules are shortened for military service naturalization, and if you served during conflict or hostility, those rules may be loosened even further. U.S. Citizenship and Immigration Services (USCIS) considers service during the following to be periods of armed conflict:
World War I
World War II
The Vietnam War
The Gulf War
9/11/2001 – present
Your spouse and family may also be eligible for expedited citizenship. Or, if you are a military spouse whose partner died in active duty, you may be eligible for special immigration status or programs. Talk to our Knoxville immigration attorneys for more.
How do I apply for naturalization through my military service?
There are a series of forms that must be filled out, as well as tests, security checks, and interviews. These forms include an application for naturalization (Form N-400) and a request for certification of military or naval personnel (Form N-426). There may be other forms regarding your service as well.
Even though military service does speed up the naturalization process, it's still complicated. Missing a deadline, making a small error on your application, or coming to the interview unprepared can cause you to lose your chance at becoming a U.S. citizen. Ensure the process goes right and you're as ready as possible.
Your local military base should have USCIS staff to provide you with forms and information about naturalization through service. However, this staff isn't trained to provide legal advice or aid. With life-changing decisions like these, an immigration attorney can provide experienced guidance and peace of mind.
The immigration lawyers at the Law Office of LaFevor & Slaughter are here to answer your questions. We can help you with your forms, deadlines, and strategize on how to make the process easier for you and your family. Call us at 865-637-6258 or complete our contact form to schedule a consultation with a Knoxville lawyer today.