When It Comes to Family Law Issues, Don't Hire the "Lincoln Lawyer"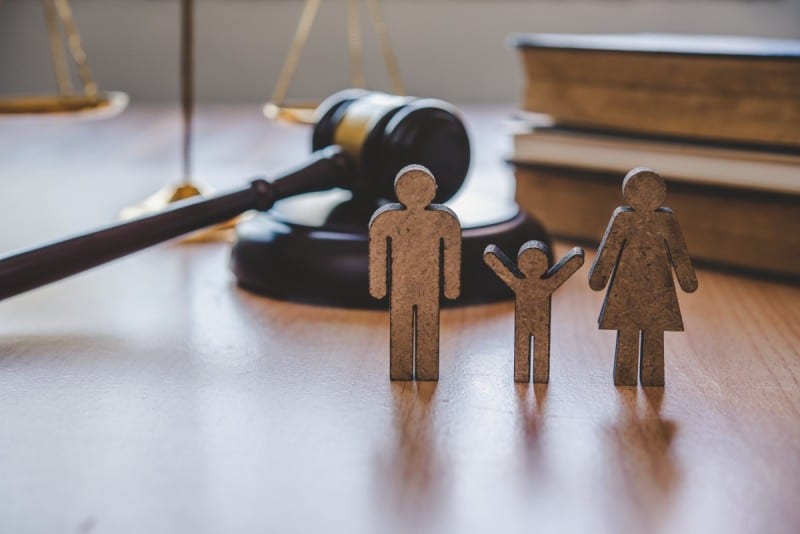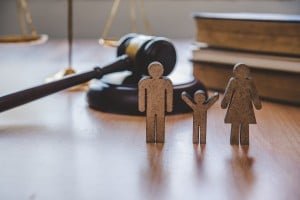 "The Lincoln Lawyer" was an adaptation of a Michael Connelly novel about a criminal defense lawyer who operates his law firm out of a chauffeur-driven Lincoln Town Car. The attorney, played by Matthew McConaughey, operates his legal practice out of the Lincoln because he does not have an office.
As far as a conceit for a movie goes, this one is pretty good. When it comes to actual legal counsel, well – this might not be the best way to go.
There are some lawyers who choose to run what is now being called a "virtual" law office. Many claim that they prefer to run a virtual operation because it gives them added mobility and the freedom to work in different areas.
Without the overhead of paying a lease, utilities, the salary of office staff and the other expenses that come with a bricks-and-mortar location, virtual attorneys can operate out of a spare room in their home and rent conference room space to hold client meetings. They can hire virtual assistants to take their calls and handle scheduling, which leaves them free to work anywhere they can find a surface to park their laptop that has Wi-Fi.
One of the biggest reasons some attorneys choose the virtual office route is that they can charge much lower prices.
"Why on earth," you might ask, "would I not want to hire a virtual family law attorney to represent me in my divorce or child custody matter? After all, divorce is expensive enough!"
Here's why.
Security matters
Attorneys with a virtual law practice who work out of their basement (or their parents' basement) or out of the local Starbucks, or even out of their car a la the Lincoln Lawyer may have greater mobility, but it creates a problem from a data security standpoint. If they are working on your files in a local coffee shop using their Wi-Fi, your private, personally identifiable information is vulnerable to hackers over the public Wi-Fi connection if they do not use a Virtual Private Network (VPN).
Consistency and teamwork matters
They charge suspiciously low prices for a reason, too. If, in your search for a family law attorney, you have spoken to a few law firms and compared their prices for a retainer and their payment schedules, you might notice that the virtual lawyer's prices are quite a bit lower. You might be wondering how they stay in business with prices that low, but you might also believe that you are getting a better bargain by going with the lawyer with the lowest fees.
The reason that they can charge lower prices is because they do not provide a consistent place where clients can come and meet with their lawyer. Also, not having a physical, location helps virtual lawyers save on office staff, but most lawyers would be lost without their office managers. Clients who may be working with a lawyer on a case for several months or more than a year, grow to appreciate the friendliness and welcoming feeling they get from the firm's office manager and other members of the staff who help clients feel at home and taken care of.
When you are going through the challenges of a messy divorce or a contentious child custody battle, or even the pins-and-needles, happy anticipation of an adoption, working with an experienced Knoxville family law attorney who has comfortable, convenient office locations, friendly welcoming staff and a record of success is what you need.
Legal services are not something you are looking to pay bargain-basement prices for. If you are facing a family law challenge, you want to work with a firm with longevity, with positive reviews from satisfied clients, and its own offices where you can sit inside, close the door and know that you are sitting across the table from a lawyer and a firm you can trust with your family law dispute.
At LaFevor & Slaughter, our Knoxville divorce lawyers understand how traumatic a divorce can be for both parents and children. We guide families through each stage of the divorce process. We often give practical advice, along with our legal advice, based on our long experience handling divorce cases. For answers to your divorce questions, call us at 865-637-6258 or complete our contact form to schedule a free appointment. We represent clients who live in Knoxville and the surrounding locations.