Why You Should Not Represent Yourself in Court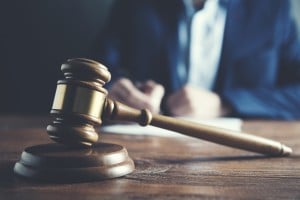 Representing yourself in a court of law may seem like a great idea at the outset. You may step into the process with confidence, believing you can best represent yourself and your interests before the court and save money on attorney fees at the same time. However, any attempt to navigate the legal corridors of the complex criminal justice system – such as in cases involving immigration and potential deportation – is generally too much to handle for those without the necessary legal education and experience.
Also, trying to achieve a successful outcome in a civil case involving child custody or other family law matters without representation from an attorney will likely result in poor or average results at best.
Some of the reasons why it is generally a bad decision to represent yourself in court are listed below:
Consider the paperwork and the rules
Any type of legal case, whether criminal or otherwise, requires the completion of large volumes of paperwork. In addition, there are numerous rules that govern the processing and submission of these court documents. One deadline missed or one page absent from a submission could mean the difference between a favorable or non-favorable result in your case. Criminal and civil defense attorneys understand these rules and how the process works. You probably do not.
The other party will probably have an attorney
If you are defending yourself against a criminal charge, the district attorney in your case will most likely know much more about the law than you do. You are at a distinct disadvantage representing yourself, despite what knowledge you may have, compared to the knowledge, experience, and capabilities a criminal defense attorney can bring to your case. Whether you are a plaintiff or defendant, the other party will likely have experienced legal counsel who will challenge you at every turn possible. It is much better to match that legal prowess with an experienced attorney of your own.
You could make incriminating statements
While representing yourself and attempting to plead your case, you may lack particular knowledge and experience you need to help your case. In fact, because of a lack of experience, you may do much harm to your case instead. For example, you may attempt to present certain facts that are not accepted as part of a legal defense to the charge you are facing. In other cases, you may make statements that actually incriminate you, without realizing the consequences of what you have stated.
Judge and court staff will provide you with little to no help
Most likely, you know little about the law compared to an experienced attorney. This lack of knowledge will show up easily in a court proceeding. Some judges may treat you with patience and tolerance, but many others may not. Representing yourself with a lack of knowledge and experience is not worth the risk of getting on the bad side of a judge. Judges and clerks are not permitted to provide any type of case strategy, advice, or evaluation, or fill out any forms on behalf of plaintiffs or defendants who are representing themselves.
The presiding judge may encourage you to obtain experienced counsel, particularly when as a defendant the consequences of losing your case could involve serving jail time.
The situation in which representing oneself in a court of law works well is quite rare, particularly in a criminal case. You may enter the court with theoretical legal knowledge, but that knowledge may be useless when you face the actual give-and-take of a court proceeding. It is not worth the risk of bypassing the help available from a professional attorney just to save money. An experienced legal advocate can help you achieve what you likely will not be able to achieve on your own in a court of law.
If you need legal defense in an immigration issue that threatens your current status or representation in a family law matter involving child custody or any other issue, you need a strong Knoxville legal advocate on your side. At LaFevor & Slaughter, we are here to help you achieve the best possible outcome in your case. To schedule a consultation, call us today at 865-637-6258 or use our contact form to leave us a message.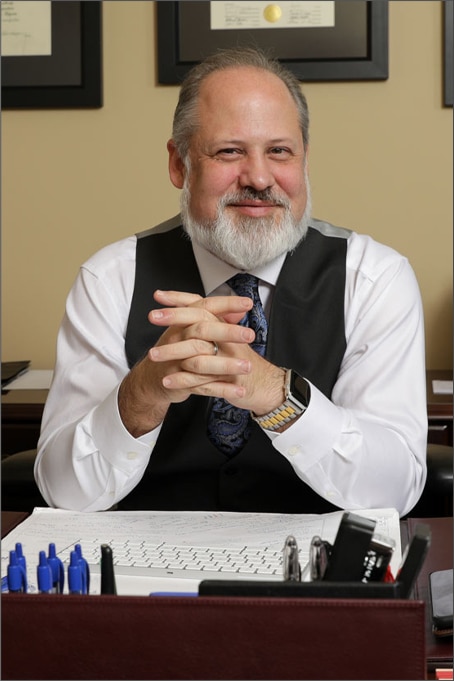 Patrick Slaughter is an experienced Knoxville attorney passionate about helping families resolve legal issues including divorce, family law matters and immigration. Patrick graduated from Lincoln Memorial University – Duncan School of Law, summa cum laude and is a published author. Patrick is a member of the Knoxville Bar Association as well as the Tennessee Bar Association. Contact Patrick Slaughter at (865) 637-6258 or by filling out a case evaluation below.