Grammy-Nominated Rapper 21 Savage Detained on Charges He's an Illegal Immigrant
CNN reported recently that the Immigrations and Customs Enforcement (ICE) agency detained 21 Savage for 10 days. The rapper, whose legal name is She'yaa Bin Abraham-Joseph, was arrested by ICE based on the assertion he was born in the United Kingdom, and is not legally in the United States because of an an expired visa.
The rapper's lawyer says he came to the US with his parents when he was seven-years-old. He said that living in America is all he's known. The hip-hop artist has spent most of his life in Atlanta, Georgia. His parents failed to renew his visa, which means he wasn't legally in the US. 21 Savage said, in an interview with Good Morning America, that "I knew I wasn't born here, but I didn't know what that meant as far as when I transitioned into an adult, how it was going to affect my life."
He was subsequently released on bond – which he recognizes he was lucky enough to afford. He was unable to attend the recent Grammy Awards due to his arrest.
Of the arrest, he said, "I just seen guns and blue lights. And then I was in the back of a car and I was gone. They didn't say nothing, they just said 'we got Savage.' I don't feel like you should be arrested and put in a place where a murderer would be, for just being in the country too long." The artist said that he thinks he may have been targeted due to lyrics in his music video for the song "A Lot."
21 Savage will seek a U-Visa
The rapper's attorney says he is now seeking to stay in America based on a U-Visa application, which was filed in 2017. Applicants may be eligible for a U-Visa according to the Department of Homeland Security if they:
"Are a victim of a qualifying crime or criminal activity;
Have information about the crime or criminal activity; and
Is, was, or is likely to be helpful in the detection or investigation of the qualifying crime or criminal activity, or the prosecution, conviction, or sentencing of the perpetrator of the qualifying crime or criminal activity."
His immigration lawyer said that 21 Savage meets those criteria. He was involved in an incident where he was shot six times and a friend died. The CNN story claims that the artist was convicted for marijuana possession and related offenses in 2014 and that the artist's representatives say those charges were expunged. If he is denied he visa, he could be deported back to England.
At the Law Offices of LaFevor & Slaughter, we fight for immigrants and families. We work to get foreigners visas to enter the US and we fight deportations out of the US. We also seek asylum for foreigners who need to enter the country. To speak with an aggressive Knoxville immigration lawyer, call us at 865-637-6258 or use our contact form to make an appointment.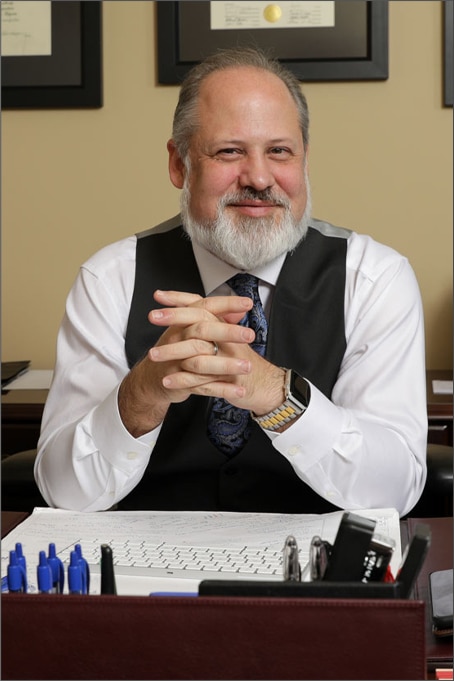 Patrick Slaughter is an experienced Knoxville attorney passionate about helping families resolve legal issues including divorce, family law matters and immigration. Patrick graduated from Lincoln Memorial University – Duncan School of Law, summa cum laude and is a published author. Patrick is a member of the Knoxville Bar Association as well as the Tennessee Bar Association. Contact Patrick Slaughter at (865) 637-6258 or by filling out a case evaluation below.
Read more about Patrick Slaughter