New Immigration Fee Schedules and Wait Times May Affect Many Tennessee Businesses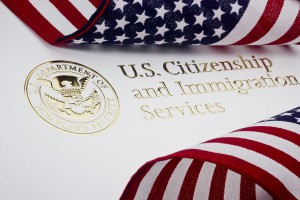 The Department of Homeland Security announced on November 14, 2019 that a new proposed rule will increase the fees that employers must pay for foreign workers to be eligible to work in the United states. The increased fees will apply even though the number of US job openings is more than the number of unemployed workers.
According to Forbes, the increase in fees are not likely to further alter the processing time for workplace visa approvals. The processing time increased by 91% between fiscal year 2014 and 2018 even the number of new cases being reviewed has decreased. The increased processing times were due to:
The requirement for "in-person interviews for employment-based immigrant applications."
The USCIS is "issuing far more Requests for Evidence, particularly on H-1B petitions and other business applications."
Many experienced workers in the tech industry have been forced to leave the US because prior adjudications are no longer being deferred.
Increased screening and vetting requirements.
The transfer of USCIS (US Citizenship and Immigration Services) resources to the Immigration and Customs Enforcement (ICE).
Proposed fee changes by visa category
The rule proposes the following fee adjustments:
H-1B and L-1 Visas
"The fee for L visa petitions will increase by 77%, rising from $460 to $815. The fee for an H-1B petition will rise by 22%, from $460 to $560." The higher fees will especially target companies with 50 or more employees whose workforce is at least 50% composed of H-1B and L-1 status workers.
Other High-Skilled Employment Visas 
USCIS also proposes to increase the fees for O visas (workers with extraordinary ability/achievement) from $460 to $715. Fees for the following visa applicants would rise from $460 to $705:
TN – NAFTA professionals
E – Treaty traders and investors
P – Athletes/entertainment aplicants
Q – Cultural exchange workers
R – Religious workers
H-3 visas for training
Premium Processing 
Premium processing costs will stay the same but the time for a decision will be longer: 15 business days instead of 15 calendar days.
H-2A and H-2B Visas 
H-21 visas are for seasonal agricultural workers. H-2B visas are for seasonal nonagricultural workers. The proposal seeks to raise H-2A applications from $460 to $860, and H-2B visas from $460 to $725, "for petitions with named workers and limiting an application to 25 workers." Since H-2A and H-2B petitions could previously include 100 or more workers, the increased fees can cost businesses thousands of dollars.
Additional increases
The proposed fee increases could also apply to applicants seeking an adjustment of their status, so they can stay permanently in the US because there will be separate fees for separate forms.
The cost to become a US citizen would increase from $640 to $1,170.
The cost for asylum applicants seeking employment authorization, which has always been free, will now cost $490.
A final rule isn't expected until a few months into 2020. Litigation regarding the proposed rule is also possible.
At LaFevor & Slaughter, our Knoxville immigration lawyers understand how important foreign workers are to local businesses. We explain the changes in laws, rules, and regulations as they are enacted and help companies understand how these changes will affect the timelines for approval. For help with all phases of an immigration visa application, call us at 865.272.4454 or use  our contact form to arrange a time to speak with our lawyers. We represent companies and individuals in Knoxville and the surrounding areas, and families who wish to work and live in the United States.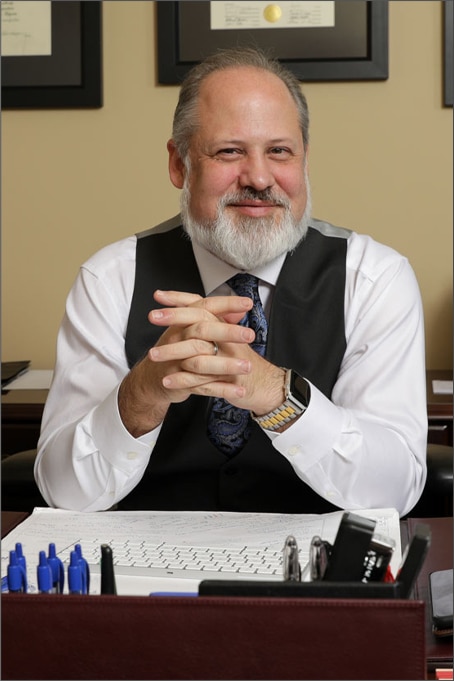 Patrick Slaughter is an experienced Knoxville attorney passionate about helping families resolve legal issues including divorce, family law matters and immigration. Patrick graduated from Lincoln Memorial University – Duncan School of Law, summa cum laude and is a published author. Patrick is a member of the Knoxville Bar Association as well as the Tennessee Bar Association. Contact Patrick Slaughter at (865) 637-6258 or by filling out a case evaluation below.