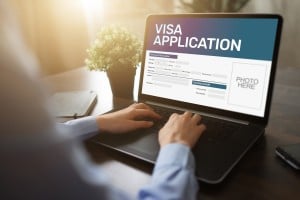 Are you an investor or treaty trader from a foreign country? If so, you can only come to the United States if you acquire an E-visa. (An E-visa is not short for "electronic visa," by the way. It's just the letter the US government uses to categorize these types of nonimmigrant visas.) The E is simply used to identify the type of visa required for your visit to the United States. E-visas are must be reacquired every two years, and cost $460 in filing fees each time you renew the visa.
Who is eligible for an E-Visa?
Per U.S. Citizenship and Immigration Services (UCIS), "The E visa category includes treaty traders and investors who come to the United States under a treaty of commerce and navigation between the United States and the country of which the treaty trader or investor is a citizen or national. This category also includes Australian specialty occupation workers."
You can apply for an E-visa on your own if you are outside of the country. This must be done at a United States Embassy. If you are already in the country, your employer must request a change in status or for an extension of stay.
E visas are nonimmigrant visas, which means they're temporary. In order to be eligible, you must be a foreign national of a country which has some kind of commerce treaty with the United States. (You can find a complete list here.) You must also fulfill additional requirements depending on the classification:
E-1 classification
You take part in a substantial amount of trade
You take part in principal trade between the treaty country that qualified you for E-1 status and the United States
E-2 classification
You are currently investing in a serious capital project in the United States
You want to enter the country because you want direct access to the investment project
E-3 classification (Australian specialty occupation)
You must be a national of Australia
You have been offered legitimate employment in the United States
You are in possession of the required academic and professional credentials for the job
You are going to be working in a position that is deemed to be a specialty occupation
Applying for an E-Visa
If you are applying for E-1 or E-2 status from outside of the United States you cannot use Form I-129. Instead, you must follow instructions issued by the Department of State. Once you are issued a visa, you can then apply with an immigration officer at a United States port for entry on an E-1 or E-2 visa.
If you are applying for an E-3 visa outside of the country, you must complete Form I-129. If the application is approved, Form I-797 will be sent to your employer and then forwarded to you. Once the I-129 is approved you can then apply for the E-3 visa at an embassy or consulate outside of the country.
If you are applying for an E-1, E-2 or E-3 visa while in the United States, you can do so using Form I-129. You can complete the application, or have it completed for you on your behalf by your employer.
Choosing the right visa is important if you want to work in the U.S. Our Knoxville immigration lawyers can help you through the process. Call the office of LaFevor & Slaughter at 865-637-6258 or complete a contact form on our website to schedule an initial consultation.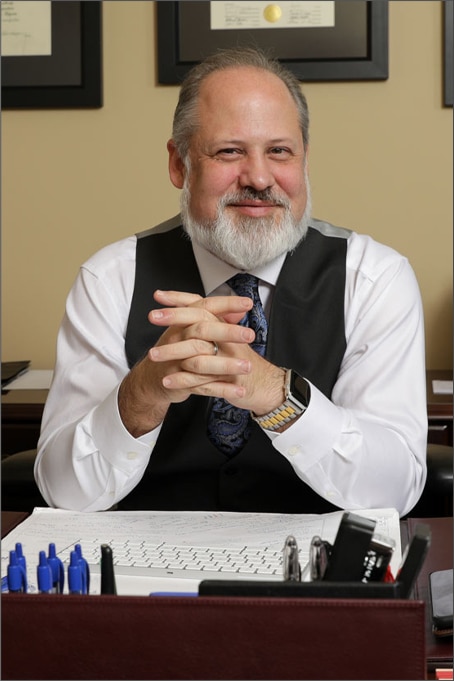 Patrick Slaughter is an experienced Knoxville attorney passionate about helping families resolve legal issues including divorce, family law matters and immigration. Patrick graduated from Lincoln Memorial University – Duncan School of Law, summa cum laude and is a published author. Patrick is a member of the Knoxville Bar Association as well as the Tennessee Bar Association. Contact Patrick Slaughter at (865) 637-6258 or by filling out a case evaluation below.